Learn more about the qualifications for the Indie Awards and nominate a deserving hospitality icon here.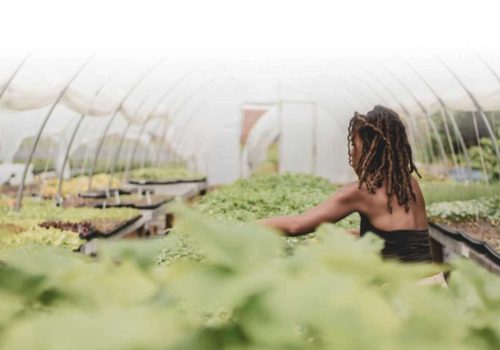 Farmworker, horticulturist, floral designer, food sovereignty advocate
Tamm is a farmer, horticulturist and floral designer who works in cannabis, farm education, permaculture, agroforestry and urban farming. The social justice advocate grew up in Brooklyn and craved more nature. Now she is fighting to establish a farm in Central Park as a way of promoting New York City's food sovereignty while creating a reminder of the history of Seneca Village and bringing diversity to Central Park. She leads the food justice division of Dan Barber's Kitchen Farming Project, where she grows food for Black and Brown chefs who then prepare food for low-income communities in New York City.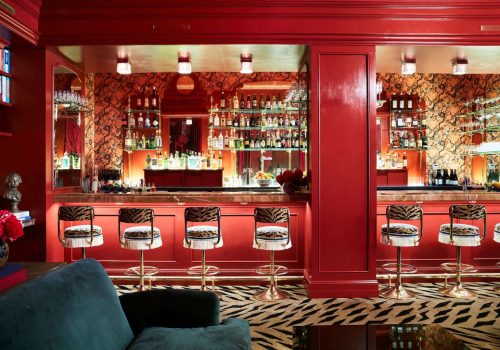 New Orleans, LA
Maison de la Luz is a distinctive new guest house from Atelier Ace. A place for reverie and proper Southern swoon, for prophetic visions or quiet inspiration, Maison de la Luz finds beauty in the curious and defines luxury as moving through the world with grace. With 67 resplendent suites, private sanctuaries and bespoke concierge service, Maison de la Luz is a lighthouse for the senses, reverent of elegance, irreverent of convention and is marked by generosity of spirit.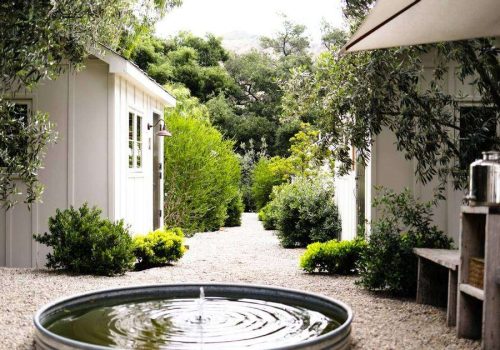 Malibu, CA
The Ranch program and staff are dedicated to creating a safe, secure and sacred place to allow for personal awareness and life transformation; physically, mentally and spiritually. We believe that health is the ultimate luxury. Through a guided fitness regime, wellness support and properly calibrated nutrition, our immersive programs allow guests to detoxify their bodies in a healthy, sustainable way, all while getting back to basics in nature. Our programs give one the opportunity to determine where they are on the road to balanced and healthy living along with the knowledge and tools to make sustainable healthy changes in their daily lives.
Best Hotel Bar or Restaurant
Los Angeles, CA
Featuring a watering hole hosting DJ sets & live bands, this venue also includes a hotel & studio.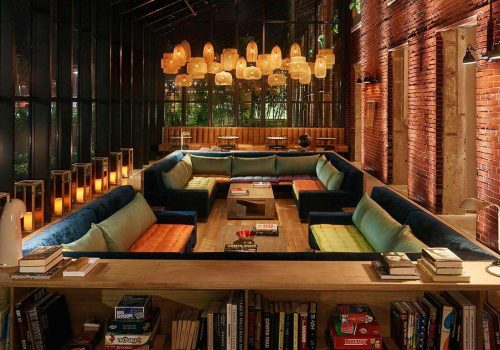 Asbury Park, NJ
This trendy hotel in a restored 1950s redbrick building is a 4-minute walk from the Asbury Park Boardwalk and 5 minutes' walk from the Asbury Park train station. Chic rooms have desks, flat-screens and free Wi-Fi, plus sleek bathrooms with rainfall showers. Upgraded rooms include sitting areas; suites add minifridges and separate living rooms. Upgraded suites feature dining areas and Nespresso machines. Simple TV-free dorms have bunk beds and sleep up to 8 people. There's an airy, cool lobby bar and a pool table. Other amenities include a rooftop lounge, plus an outdoor pool, and a beer garden with food trucks.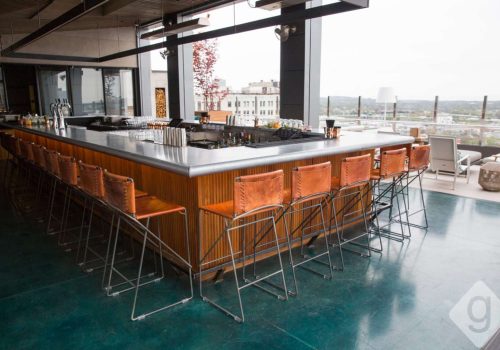 Best Hotel Bar or Restaurant
Nashville, TN
Wine & cocktails, including various mint juleps, on a chic hotel rooftop perch overlooking the city.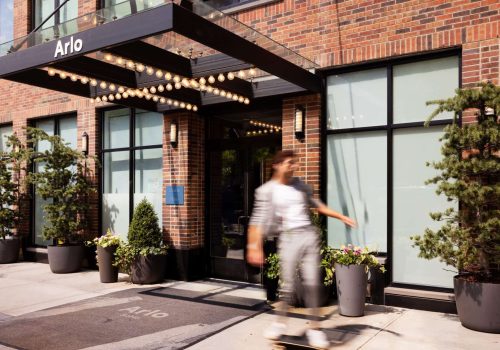 New York, NY
Set 2 blocks from hip boutiques and restaurants in trendy SoHo, this sleek hotel is a 3-minute walk from the nearest subway station and 2 miles from High Line park. Contemporary rooms with a Scandinavian vibe offer complimentary Wi-Fi and flat-screens, plus Bluetooth speakers and USB charging stations. All have minifridges, desks and rainfall showers; some feature bunk beds and/or city views. Upgraded rooms add furnished terraces. Loaner bikes are offered. Amenities include a hip New American restaurant and 2 bars (1 set on the roof), plus a 24-hour market, a courtyard and co-working space. Parking and meeting facilities are available.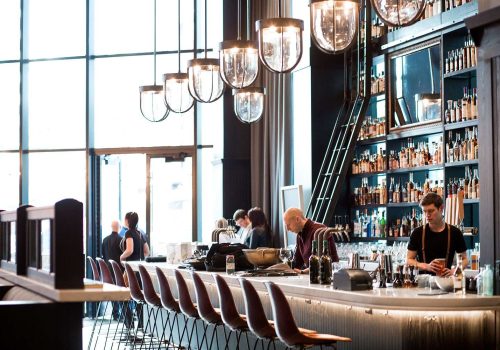 Best Hotel Bar or Restaurant
Denver, CO
Progressive wood-fired American fare & cocktails from a whiskey-centric bar in glam, big-city digs.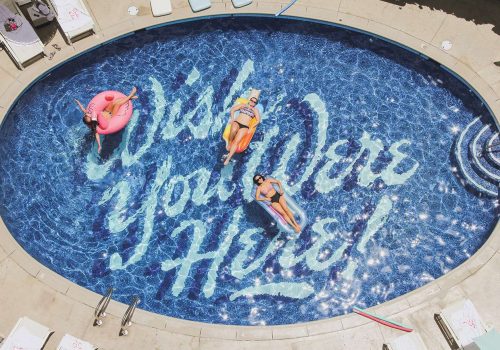 Honolulu, HI
Bringing Honolulu back to Waikiki. The Surfjack Hotel & Swim Club is a swell little spot in Waikiki. More than just a hotel, the Surfjack's brand promise to visitors is to bring an authentic and vibrant Honolulu experience back to Waikiki. At its core, the Surfjack is a unique, urban place that is all about reflecting the Honolulu of today, from sustainable cuisine and coffee, to art, fashion and culture. Because the Surfjack has collaborated with Honolulu's creative community, it offers a uniquely authentic guest experience which is why it's been so well received. While at the Surfjack, guests can dine at the restaurant, Mahina & Sun's, known for its elevated home cooking style, shop aloha at the hotel's onsite sundry shop featuring Banks Journal, or attend any of the nightly live music events, movie screenings, flower crown workshops or mixology lessons that the hotel hosts.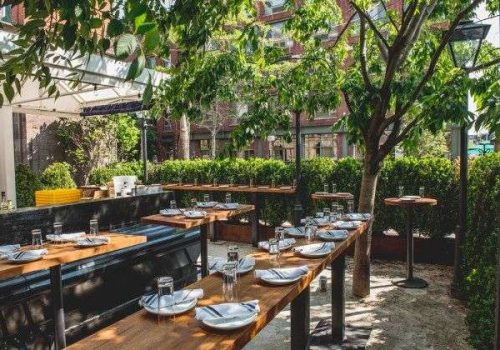 Best Hotel Bar or Restaurant
New York, NY
Outdoor hangout in the High Line Hotel courtyard offering cocktails & Italian small plates.
ILC's Annual Start Something Award is presented to a member of the independent hospitality sector who has demonstrated a commitment to service within the community and innovation within the hospitality industry.
This accolade originates from Big Brothers Big Sisters mission to celebrate and inspire forward-thinkers who have and continue to "Start Something."